Estate Planning & Probate
Attorney in Evansville, Indiana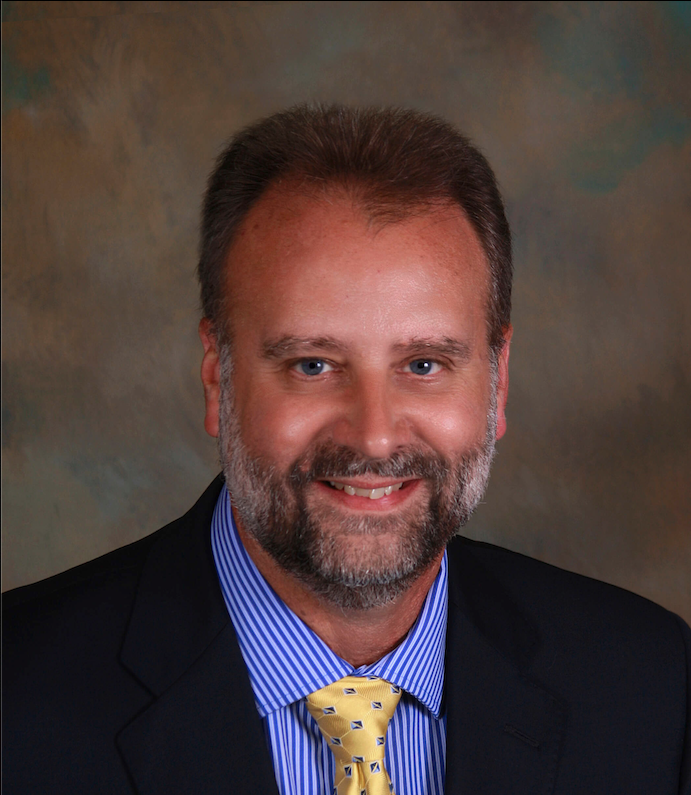 Bradley J. Salmon
Attorney at Law
Bradley J. Salmon has nearly 40 years of experience serving clients in Evansville, Indiana, as their trusted estate planning attorney. Mr. Salmon's passion is in helping clients in a way that's familiar, comfortable, and easy. Whether you're looking for assistance in creating a will, establishing a trust, or dictating powers of attorney, our attorney is here to help. As an estate and family law attorney, he always encourages his clients to take proactive measures to prevent future lengthy legal disputes.
Planning for Your Family's Future
No one wants to think about leaving their families behind. However, careful planning and preparation can help you protect your family and the assets they need to survive in the future. We work diligently to help our clients plan their estate and construct a will that provides peace of mind.
Practice Areas
Discover how we can help you.
What Sets Us Apart?
We genuinely care about handling the problems you and your family are facing.
Compassionate
We understand how stressful thinking of the future can be for our clients. We also understand how important it is to make sure our family has what they need in the future. That's why we take a client-focused approach when planning your estate.
Honest
Finding a lawyer you can trust is difficult for some clients, especially when it comes to sensitive topics like estate planning. We offer honest feedback and guidance to each of our clients to help make it easier to make well-informed decisions.
Caring
Many attorneys look at their clients as simple business transactions. However, we take a different approach. We understand just how important your life and your legacy is, which is why we are here to help guide you every step of the way.
Approachable
No one wants to work with an attorney that is cold and transactional. Life and death are sensitive subjects, and we aim to make our clients feel comfortable with open communication and collaboration on both ends.
Taking Care of Families
for Nearly 40 Years
Planning your estate, identifying the executors or will administrators, and considering probate often feels overwhelming for our clients. However, we have worked hard over the years to create an environment that supports open, honest communication with our clients, despite the sensitive subject matter. We understand how important your legacy is, which is why we dedicated ourselves to providing you with guidance as you pave a path forward for your family.
Our team serves clients in Evansville, Indiana, and the surrounding areas such as Newburgh, Mount Vernon, and Princeton. Your legacy matters to us as much as it matters to you. With nearly 40 years of experience in estate planning laws, we have an in-depth understanding of how the law works and can guide you through the process. Ultimately, our goal is to help you know that, should a tragedy strike, you have taken the proper preparation to help protect your family's future.