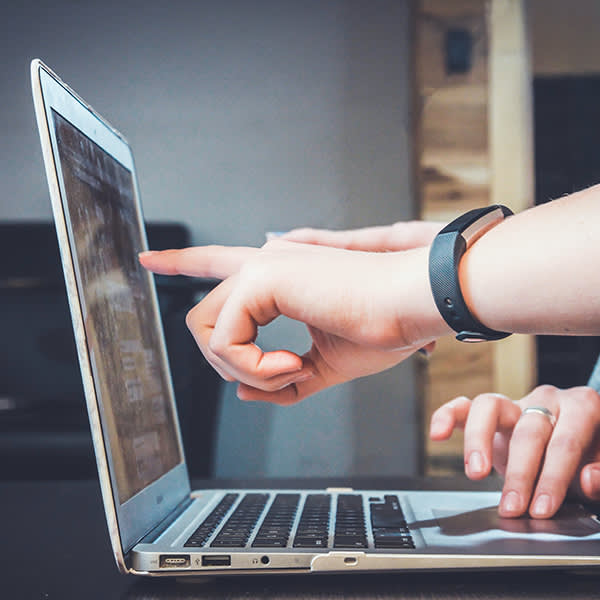 The Skilled Legal Counsel You Deserve
Having represented residents of Evansville and Vanderburgh County for nearly 40 years, I recognize the wisdom of Winston Churchill's observation that, "Those who fail to plan, plan to fail." As an estate and family law attorney, I encourage my clients to take proactive measures to reduce the impact of legal disputes on their emotional and financial resources.
Over the course of my career as an Indiana lawyer, I have learned that clients who have procrastinated in addressing family law or estate issues do so to their detriment. In failing to plan for contingencies, they end up limiting the opportunities available to them and decreasing the possibility of obtaining a satisfactory remedy to their conflict.
To increase your options and strengthen your leverage in court, I will work with you to identify areas of concern and create an effective strategy for a timely resolution. I understand that matters of divorce or will contests can be highly charged, emotional affairs. I take pride in my ability to offer balanced, honest counsel during times when you or your loved ones may feel at their most vulnerable.
Partnering With You to Create Satisfactory Results
In addition to the high quality of service that I provide, I can advise you on a range of issues including:
When you retain my services, you will collaborate with an experienced litigator, compassionate counselor and straightforward advocate. Throughout my tenure as your representative, I will personally manage all aspects of your case, remaining accessible from the time of our first meeting until we secure the results you desire.
Plan to Succeed by Consulting with Me
Reach my Evansville office to schedule an initial consultation. For your convenience, you can contact me by messaging my practice or calling me.